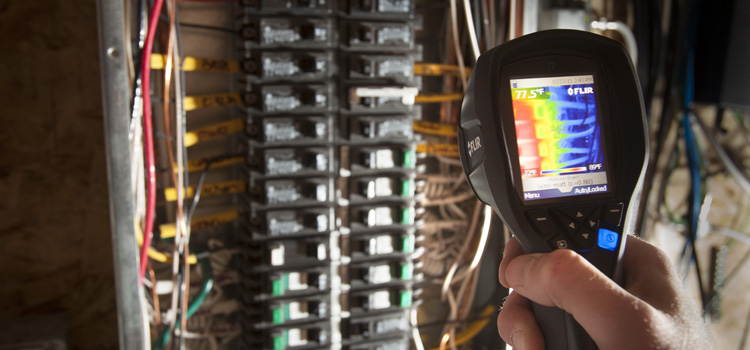 Our goal with the Home Inspections is not only to find major or minor deficiencies in your home, but also to educate you with advice for maintenance, repairs, and remodeling plans, as well as a ball park estimate for the most important repairs you might need to do.
It is important to us to address minor issues we might find during the Home Inspection, so you could take care of it before it gets major and more costly to repair Our Home Inspector will not hesitate jumping up to the attic or down to the crawlspace, no matter how small the hatch might be. These areas are places often missed by home inspectors, and also the areas you most often can find the hidden deficiencies in your home.
You will receive the detailed report within the hour after the home inspection is completed. The length of the home inspection varies depending on the age and size of the home, but the average is somewhere between 1.5 – 2.5 hours. Expect the home inspector to be on site to greet you when you arrive.
It is highly recommended to attend to the home inspection. Write down a list of questions or concerns you might have, and address it to the home inspector. Our home inspector has 12 years of experience in construction, home inspection and mold business before becoming a Certified Home Inspector in the Fargo Moorhead area, and could advice you with any concerns.
Shortly after the home inspection you will receive a computer generated report with pictures and explanations. Nordic Home Inspection has a wide network in the different construction trades, and will be more than happy to send you in the right directions for repairs, improvements and renovations. Nordic Home Inspection are serving Fargo Moorhead and surrounding areas.
Call our home inspector today for a talk about your home inspection!
What Does a Home inspection Include?
---
---