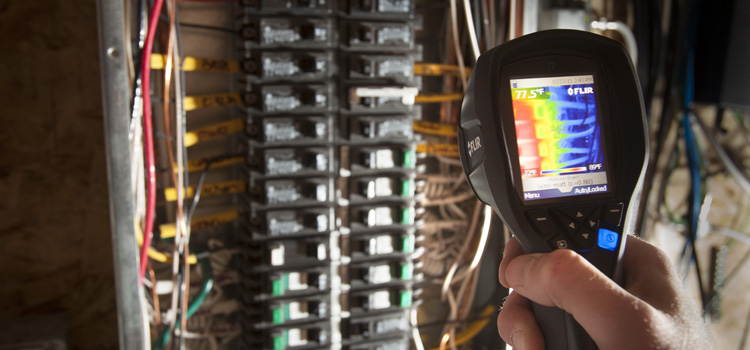 Homes built prior to around 1960 were equipped with fuse panels often with a 60 or 100-amp service. These fuse panels are considered outdated and most of them do not meet today's energy needs. Also, an upgrade might be necessary to satisfy both FHA and other lending institution requirements for home sales. The cost of upgrading from a fuse to a breaker panel could be around _________.
According to FEMA (Federal Emergency Management Agency) 25,900 residential building electrical fires are reported to the fire departments in the United States each year. In approximately 5% of the fires (1,295 homes) fuse panels were the leading types of equipment involved in the ignition.
Another thing you might take into consideration is insurance, as there are several insurance companies that are not willing to insure your home if you have a fuse panel compared to a breaker panel. Nick Killoran with Great North Insurance says "You won't necessarily save money on your insurance by replacing a fuse box with a breaker box, but you will have more companies that are willing to price out your insurance if you have circuit breakers as compared to fuses, which will give you a better chance to get better coverage and a better deal on your insurance".  Furthermore, Killoran recommends working with an independent insurance agency that will take your information out to the market and get quotes from different insurance providers to get you the fairest premium, and the best value on your insurance.
Fuse boxes in an electrical panel that utilize fuses instead of circuit breakers to protect the wires from overloading.
---
Great North Insurance (Independent Insurance Agency)  


(701) 239-4647 )
info@gnins.com
https://www.greatnorthinsuranceservices.com/
---
(218) 236-0864
voxlandelectric@gmail.com
http://www.voxlandelectric.com/
---