Bismarck Newspaper Article – Originally Posted November 07, 2016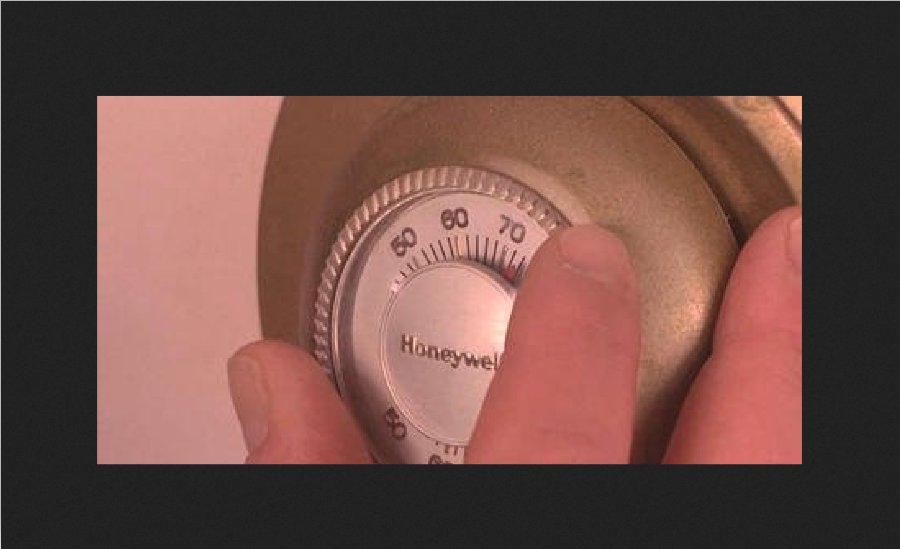 Fargo, ND (WDAY/WDAZ News) – It may not feel like it this Sunday, but winter is almost here and that can be bad news for your wallet.
People enjoyed the sunshine on Sunday, throwing football, walking their dogs, and playing at the park.
"Usually we're kinda covered by four, five feet of snow right now. so, we're kind of taking advantage of getting outside and doing some stuff," said Cody Haala, NDSU Student.
"I love it. November in Fargo, North Dakota. It's great," said Alyssia Kittelson, Fargo Resident.
Soon we'll be seeing mounds of snow and icicles hanging from our gutters.
While you may soon be cranking up the heat in your home, you don't have to burn a whole in your wallet to stay warm.
Lars Knobloch of Nordic Home Inspection in Fargo says there are several things you can do to save energy this winter season.
The number one thing he recommends doing is sealing any spaces so that cold air can't get in, and warm air can't get out.
"If you see light through your door or windows, then obviously air is coming in or out," said Knobloch.
Canned lights and electrical outlets should be sealed tight too.
He also recommends updating your appliances.
That may cost you some cash up front, but it could save you money in the long-run.
"The older appliances could use three to four times as much energy as a newer one. So, if you have a lot of older appliances, you might consider replacing them," said Knobloch.
He says to look for items with the ENERGY STAR label to ensure your appliances meet the energy efficiency and reliability guidelines of the Environmental Protection Agency.
While many think of ceiling fans as a way to cool your home in the summer, Knobloch says it's an important energy saving tool in the wintertime as well.
"Running your ceiling fan clockwise, you will create an updraft of air so the warm air will be sucked up towards your ceiling and then forced back down," said Knobloch.
Other energy saving tips Knobloch recommends include opening your curtains so that sunlight can naturally heat your home and lowering your thermostat while you're away.
For more energy saving tips, click here.
---
Summary: Nordic Home Inspection's Lars Knobloch Prepares You For The Winter
---
Getting prepared for the winter months is a must when it comes to keeping your home in check. Lars Knobloch knows the best preparation tactics for home owners, so that there won't be many or any problems in the spring with your home. Fargo winters can take a toll on residents' homes, so it's always good to be prepared when the time comes. A home inspection is recommended if you suspect a problem with your appliances or anything with your home. Contact Nordic Home Inspection at 701-566-1446!